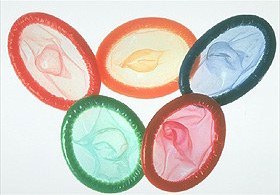 You can move or delete anything on this page! First click on an Element to select it. Then use your mouse to move it, or click the delete button on the toolbar above to delete it.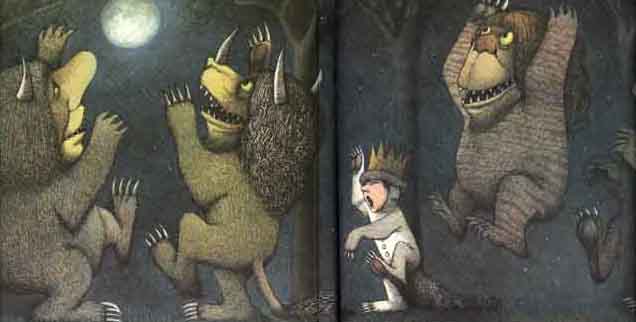 "Let the wild rumpus begin!"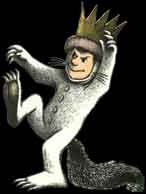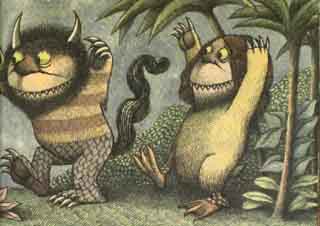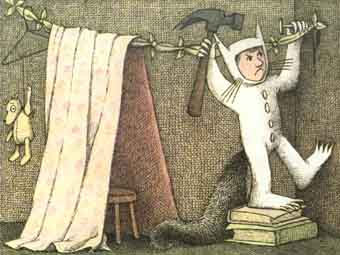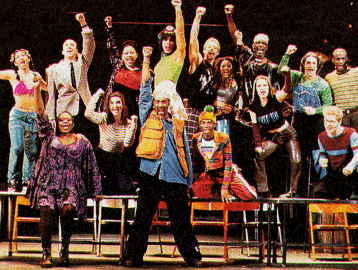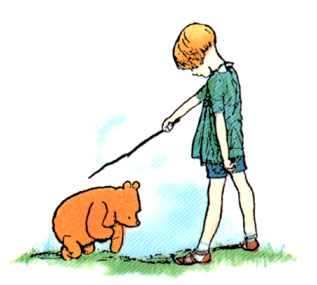 "Promise you won't forget about me, ever. Not even when I'm a hundred."
Pooh thought for a little while.
"How old shall I be then?"
"Ninety-nine."
Pooh nodded. "I promise," he said.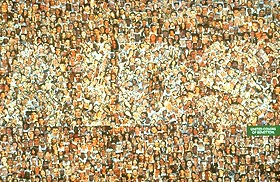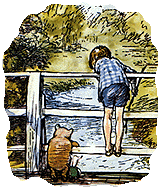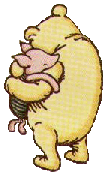 Faces of AIDS. United Colors of Benetton.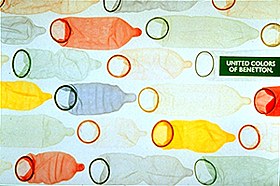 "Our government continues to ignore the lives, deaths and suffering ofpeople with HIV infection because they are gay, black, hispanic, or poor.
By July 3, 1989, over 55 thousand will be dead.
Take direct action now. FIGHT BACK.
FIGHT AIDS."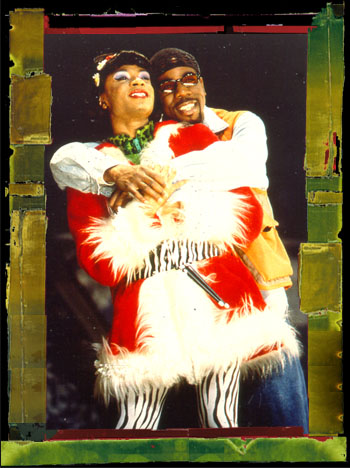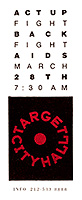 Lovingly dedicated to Roby Starns, Denny, Chris Roper, Dean, Alan,
Dan, Peacock and all the others who died during the AIDS pandemic. We miss you all!!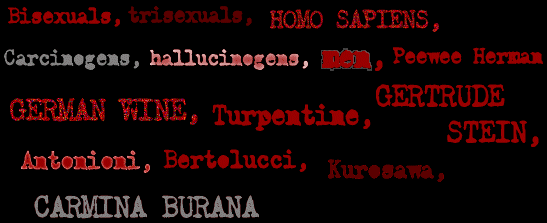 George W. Bush has failed in the Fight Against HIV/AIDS. Texas has the fourth-highest number of AIDS cases in the U.S. and Bush "has never publicly said the word AIDS after five years in office...the entire AIDS organizational infrastructure is war-weary and alarmed that Bush has not addressed AIDS publicly as a social, policy or health issue in his 60 months as governor."
-Rothman op-ed, Los Angeles Times 12/6/99



The government has blood on its hands.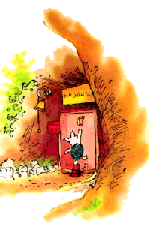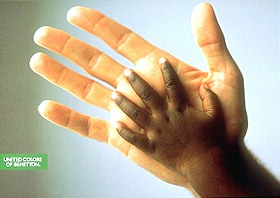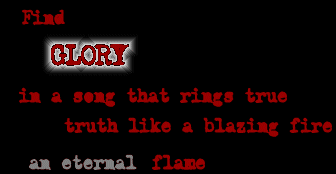 "To love another person is to see the face of God." - Les Miserables